In this commercial for 02 Filmes I created the look for the fairies and shampoos, and worked as a lighter on the octopus and fairies scenes.
Look development of the Fairy. Model by Alex Liki, Grooming by Fabio Sciedlarczyk.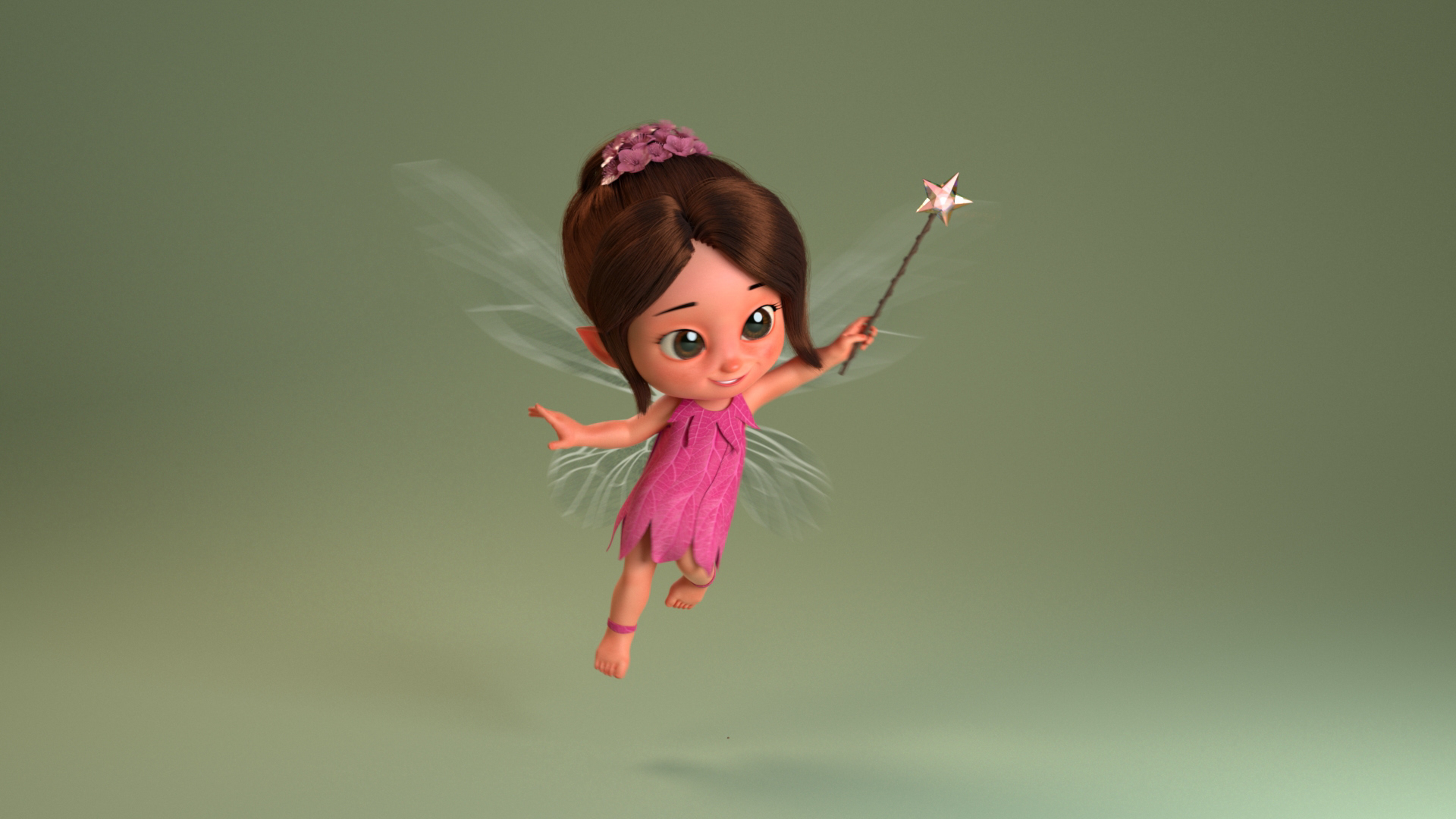 Color variation for the fairies.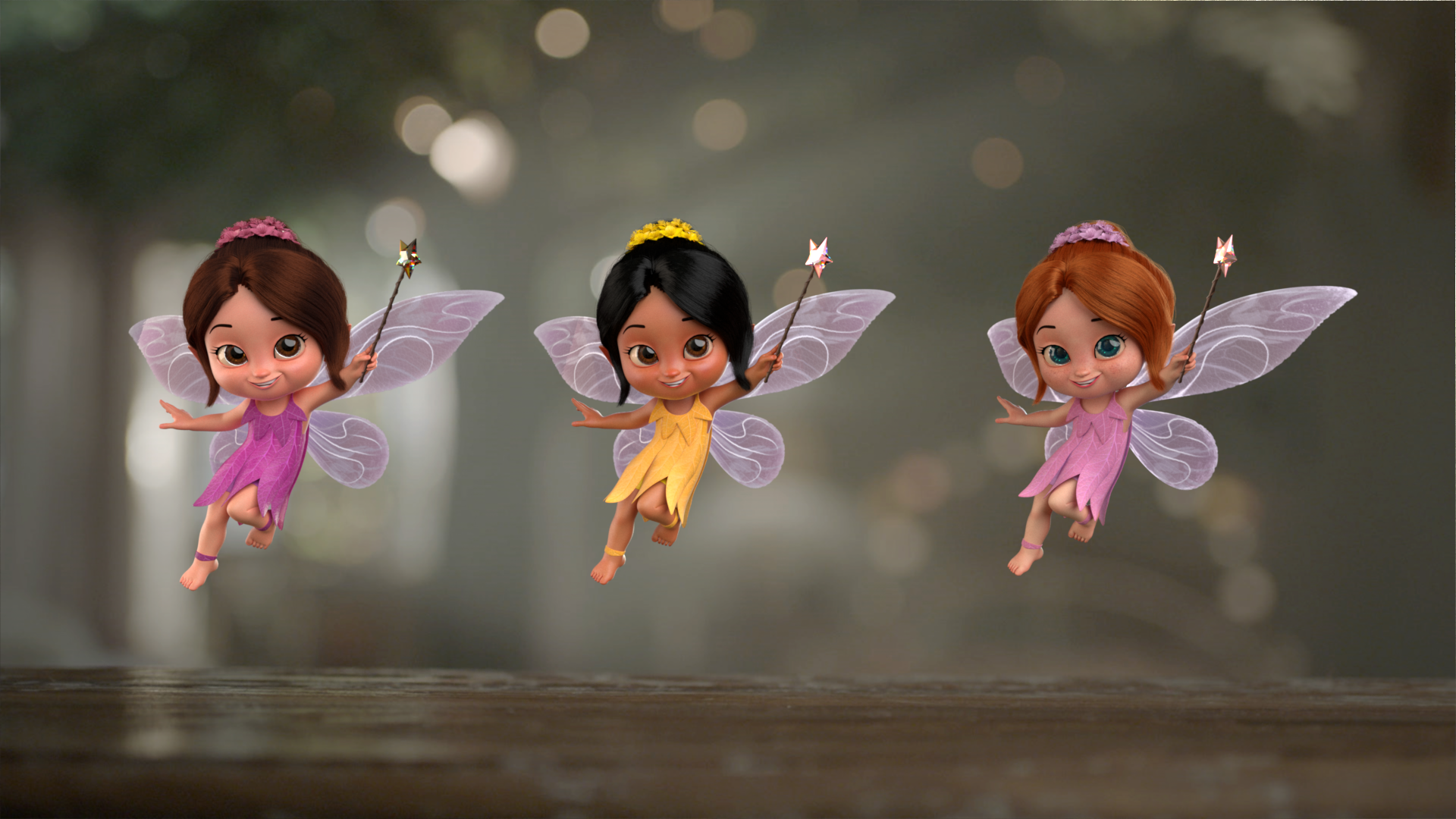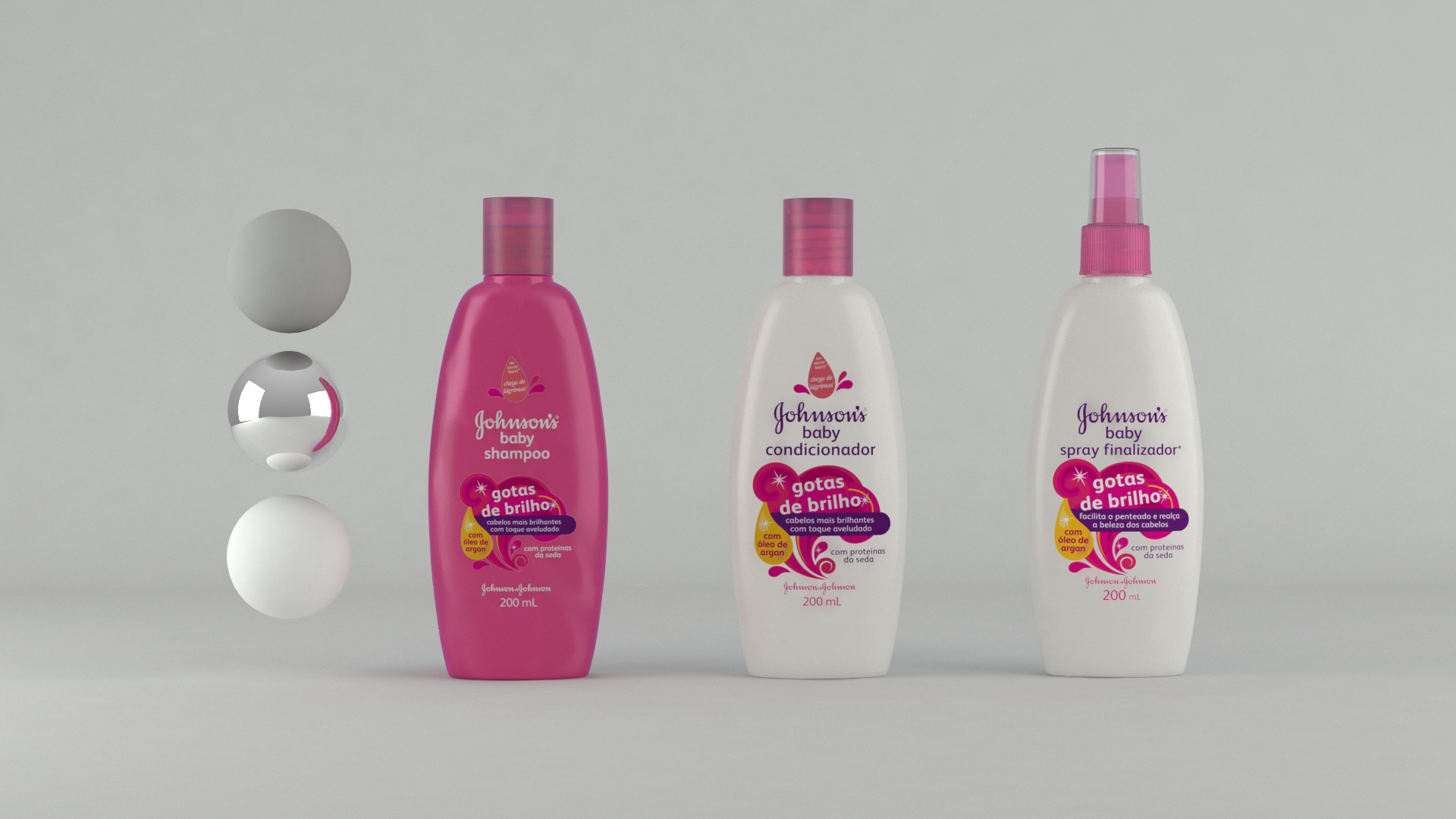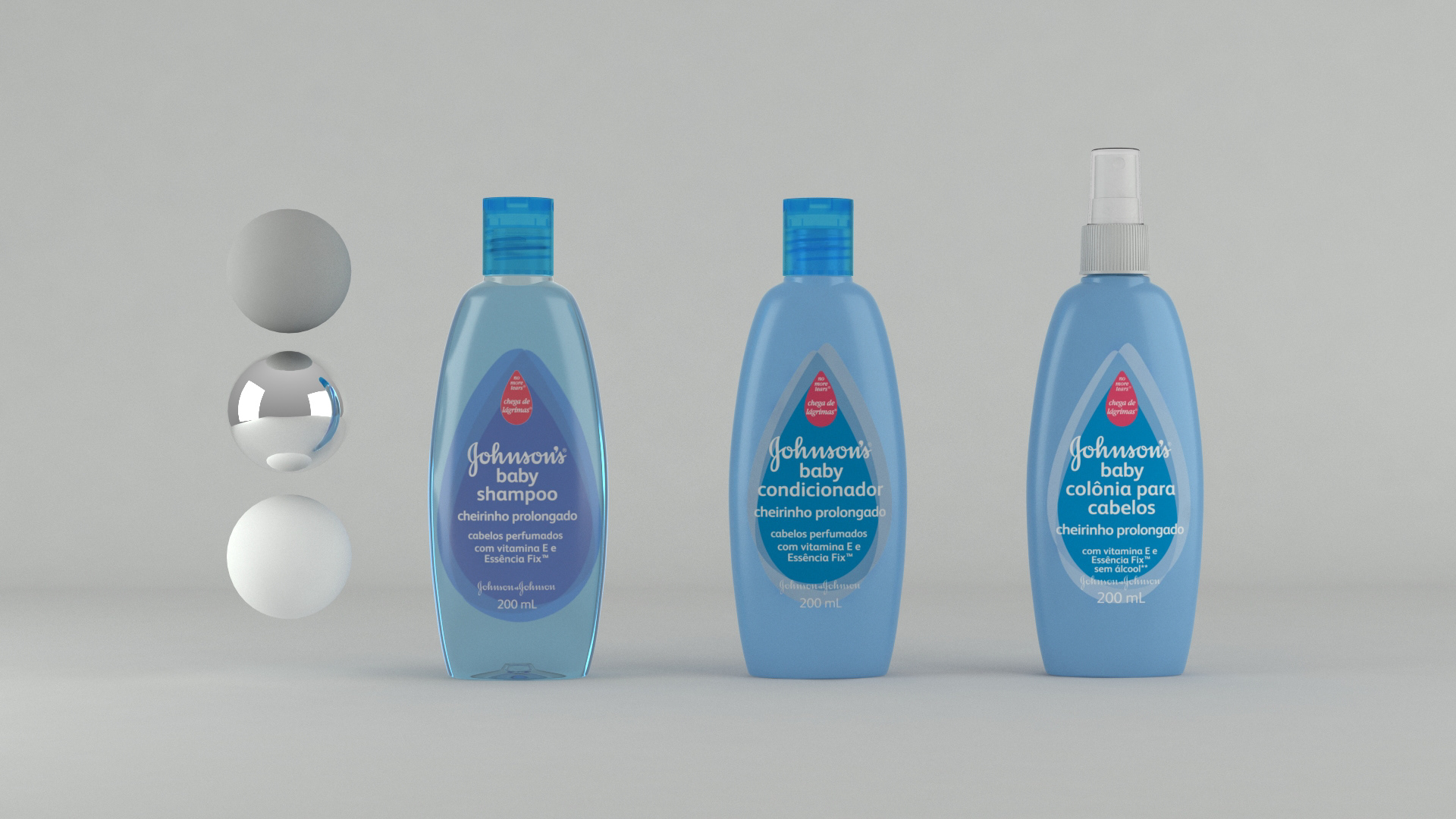 Testing the packages with the right light.