I worked as a lighting/render artist in a series of short films for Cartoon Network.
In the course of 2 and 1/2 years i think we reached the 350+ mark of films in this series.
One of the longest projects I've ever been, but also one of the funniest.
Thank you!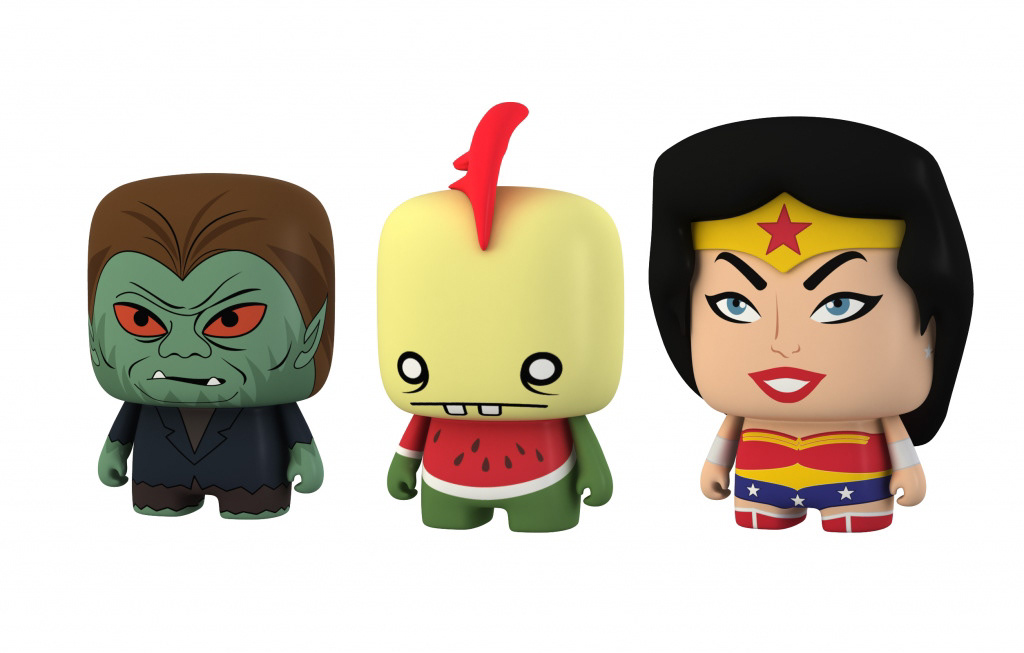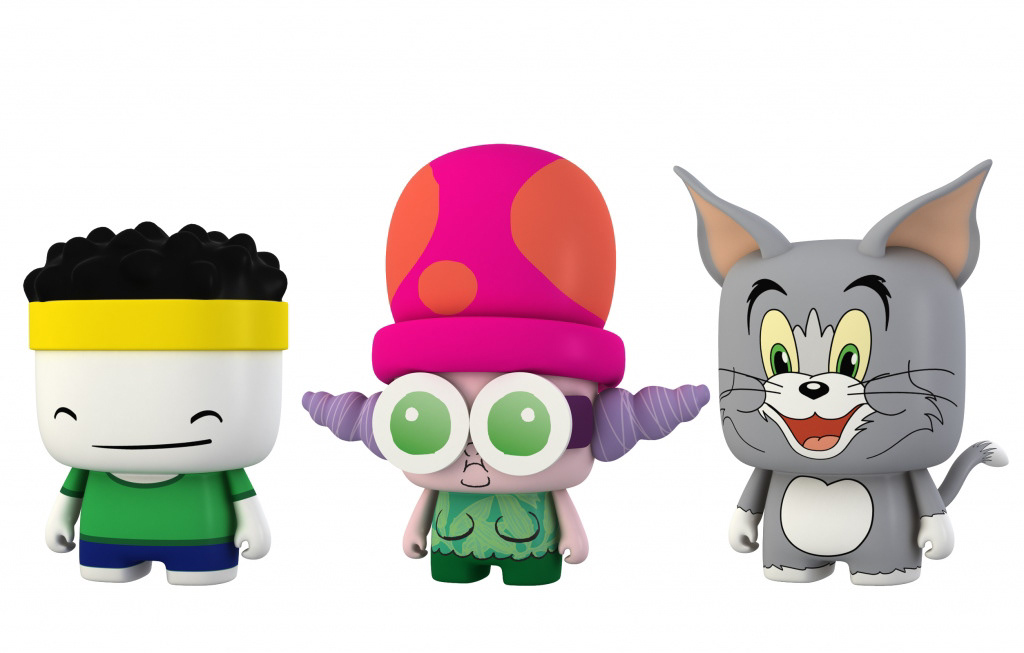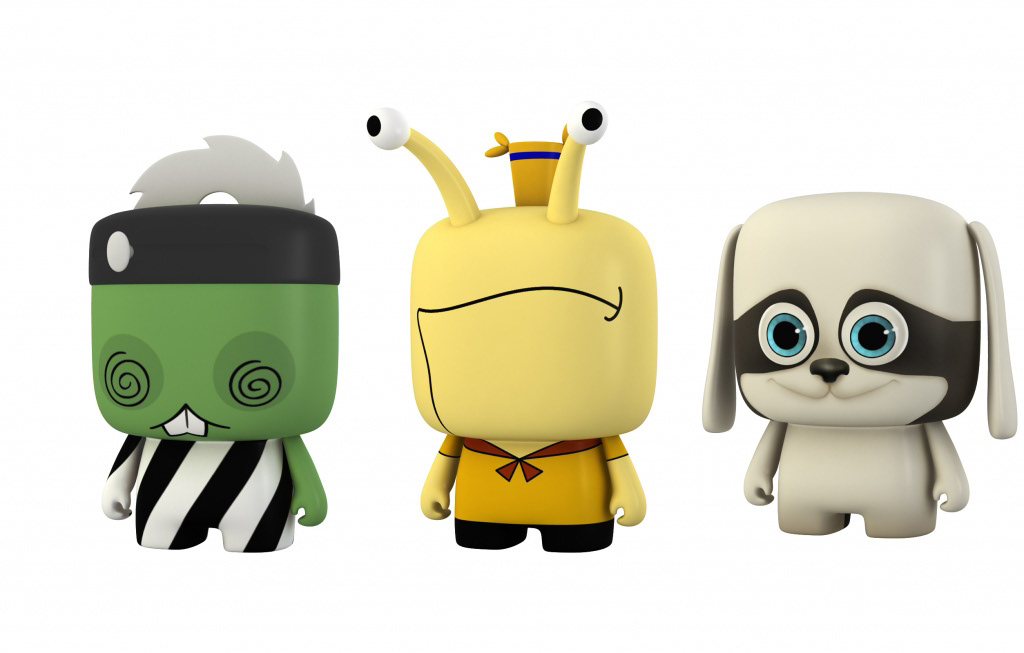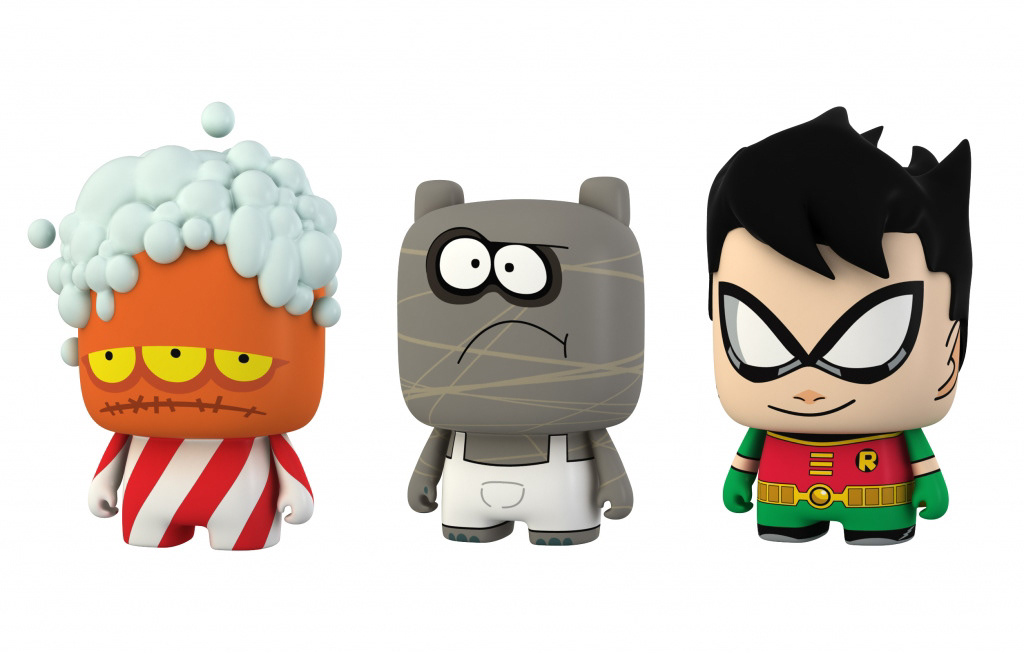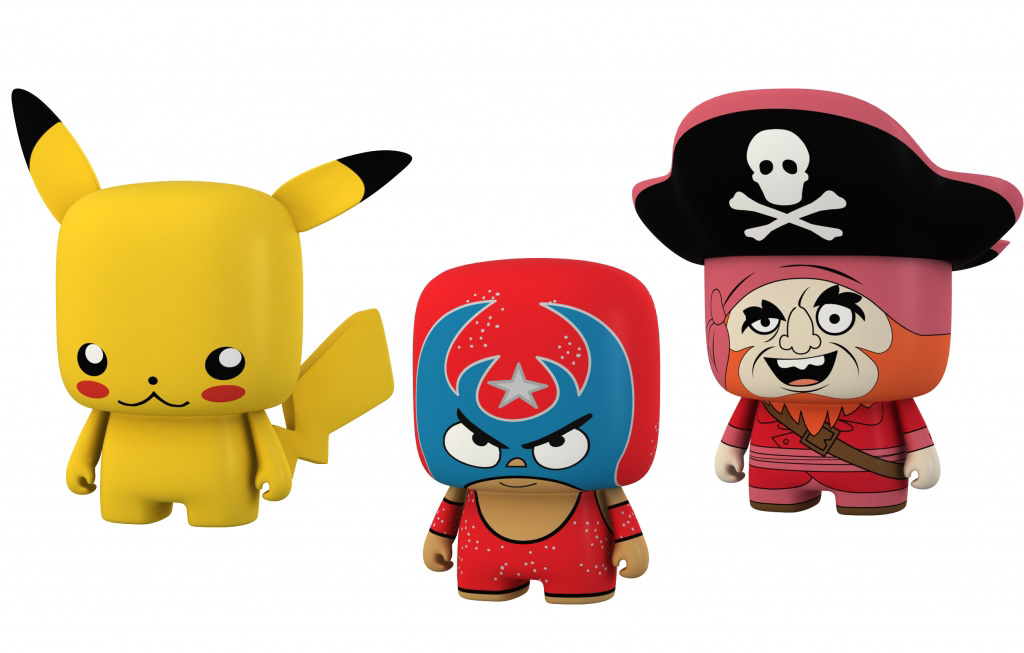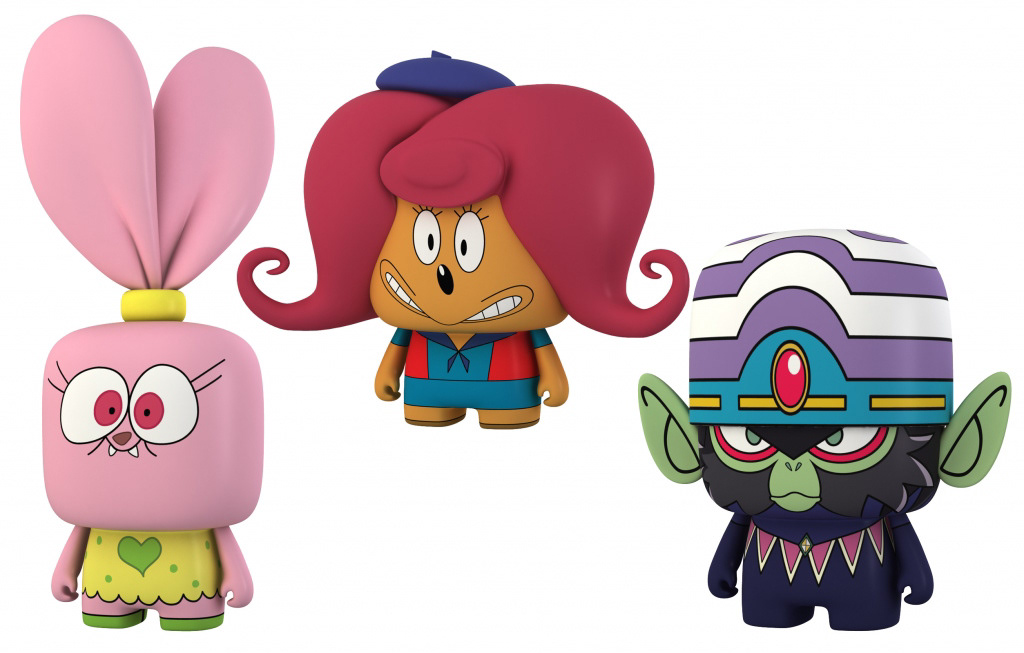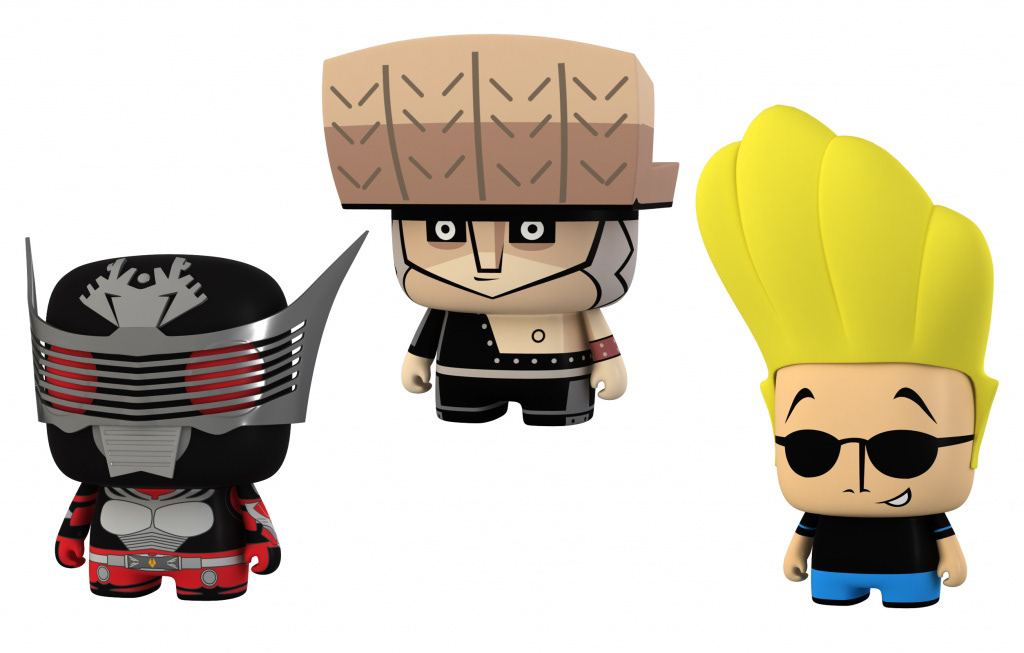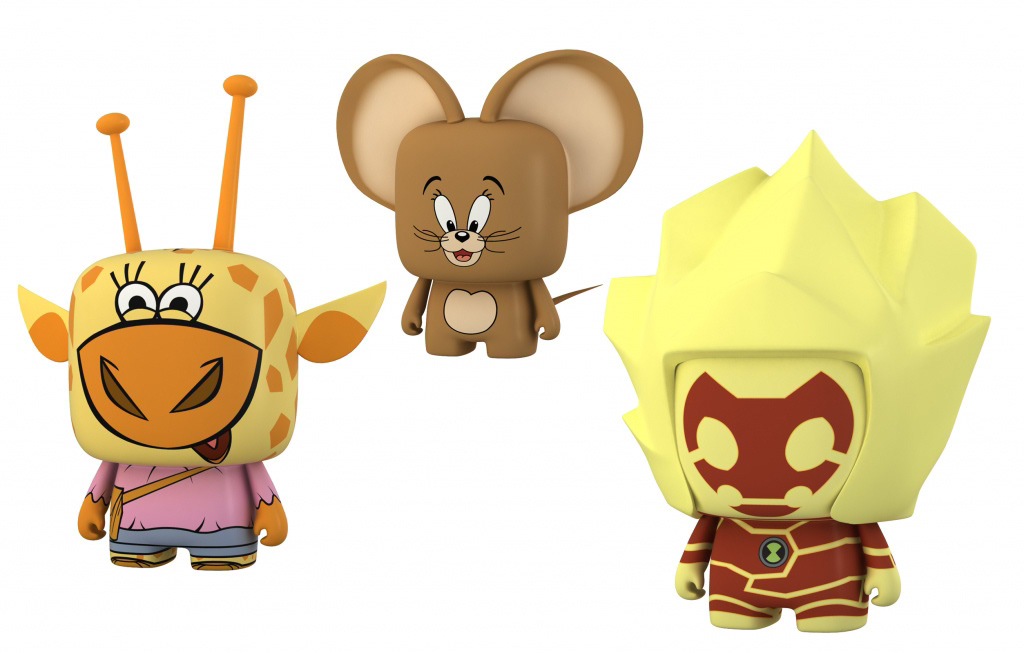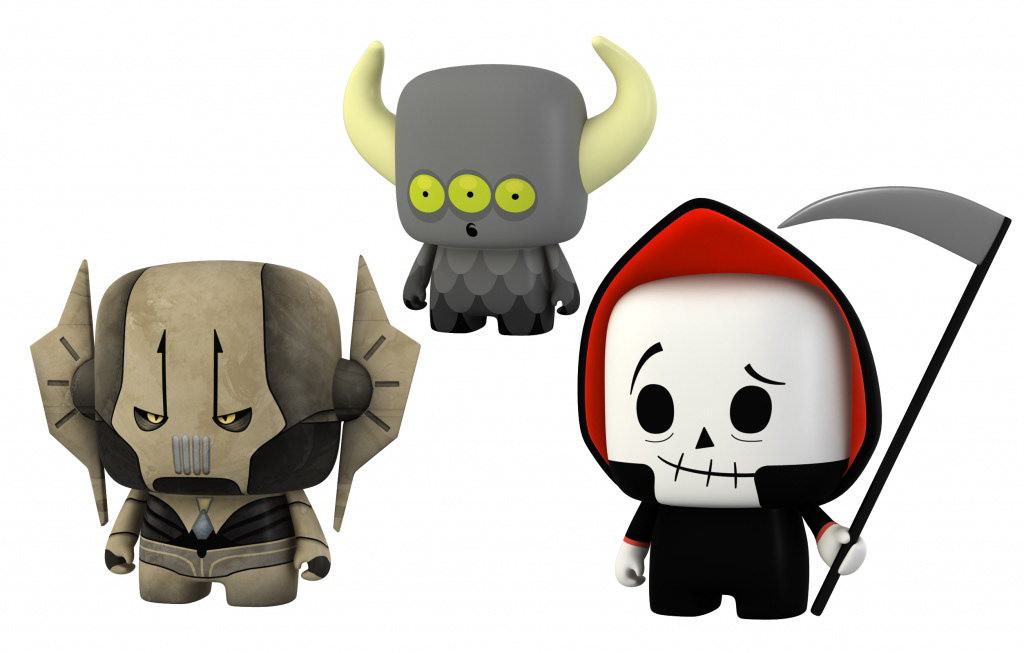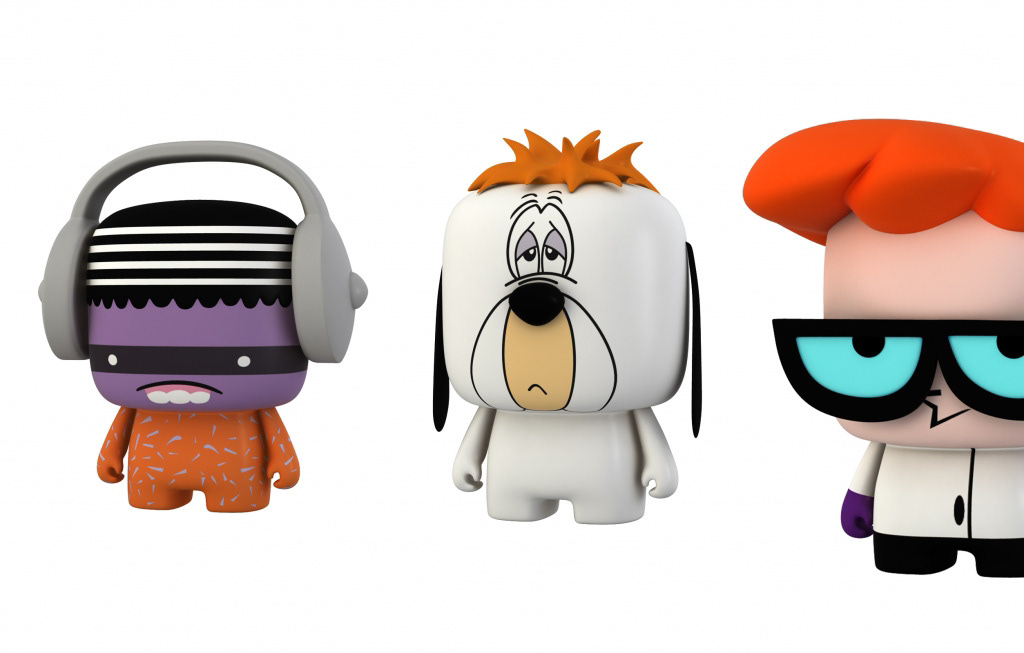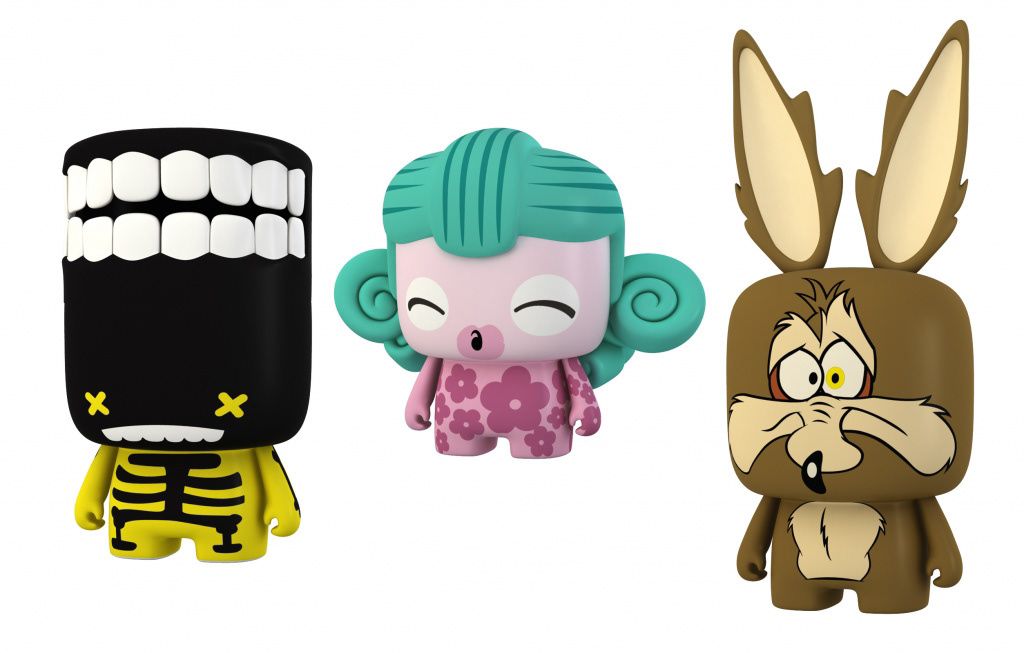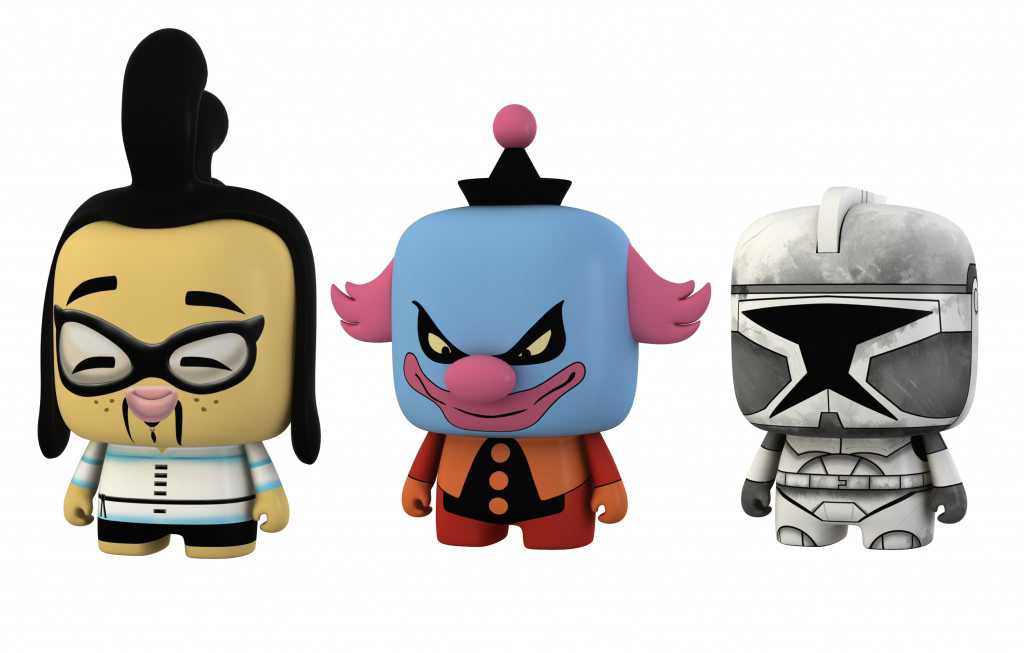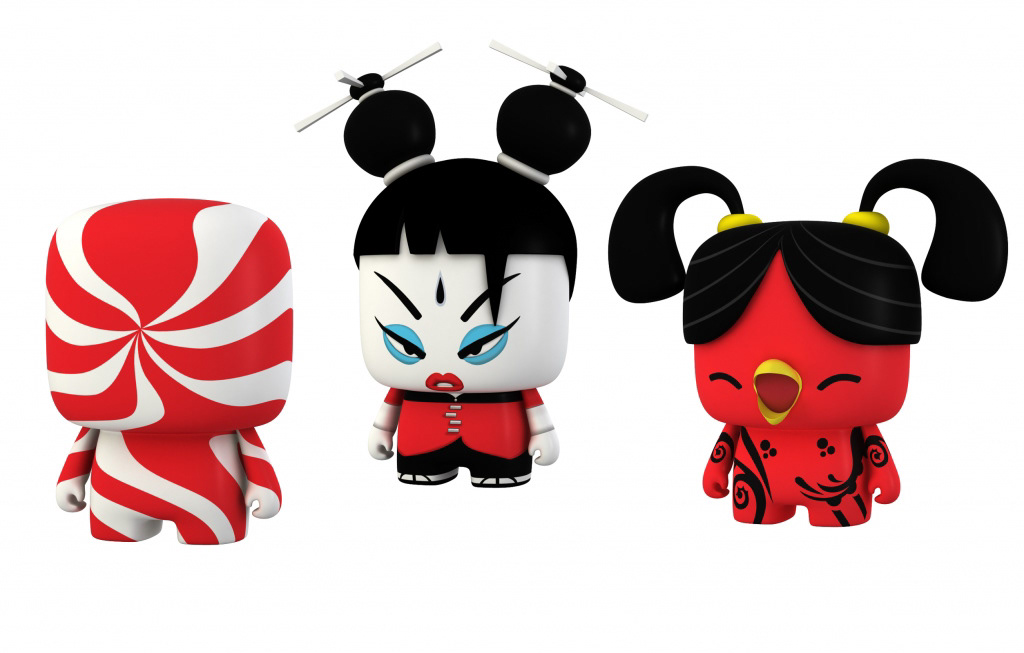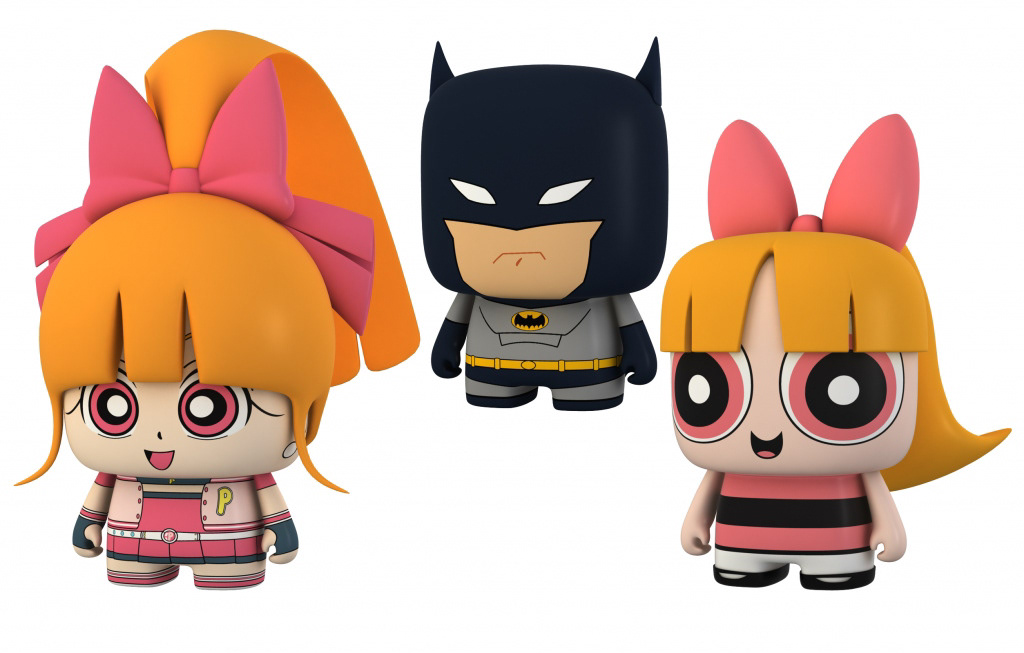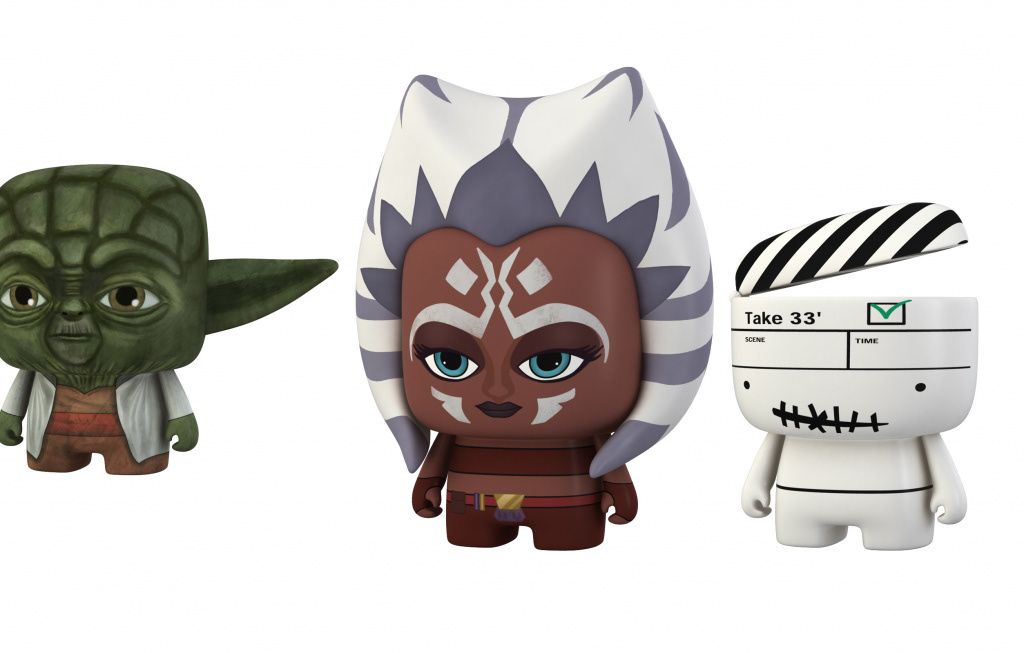 CREDITS
Creative Director: Mateus de Paula Santos
Executive Producer Luiz Carlos Reis
Head of Production: Loic Francois Marie Dubois
Producers: Theo Cardinali, Fabio Barros Trucci
CG Supervisor: Guilherme Rizzo
Modeling: Rafael Segnini, Rafael Martinez, Daniel Ho, Karla Ruoco, Filipe Lopes, Iara Furuse, Cristian Lucas
Rigging: Richard Maegaki, Rogério Miyagi, Henrique de Freitas
Main Animation: Vagner Farias, Rodrigo Souza, Guilherme Gubert
Animation: Helio Takahashi, Marcos Trandafilov, Ivan Oviedo, Alexandre Martins, Jason Tadeu de Oliveira
Fluid Dynamics: Cristian Lucas
Light/Rendering: Gui Rizzo, Roberto Maki, Mauricio Trivelin, Mauricio Pirilo, Patricia Lobo, Alexandre Eschenbach
Texturing: Jannaina Bonacelli, Franciani Roos, Ricardo Riamonde, Ernesto Tani, Michel de Moraes
Texture Animation: Rachel Moraes, Roger Marmo
Rotoscoping: Gassan Abdouni
Compositing: Rachel Moraes
Compositing Assistant: Rafael Martinell